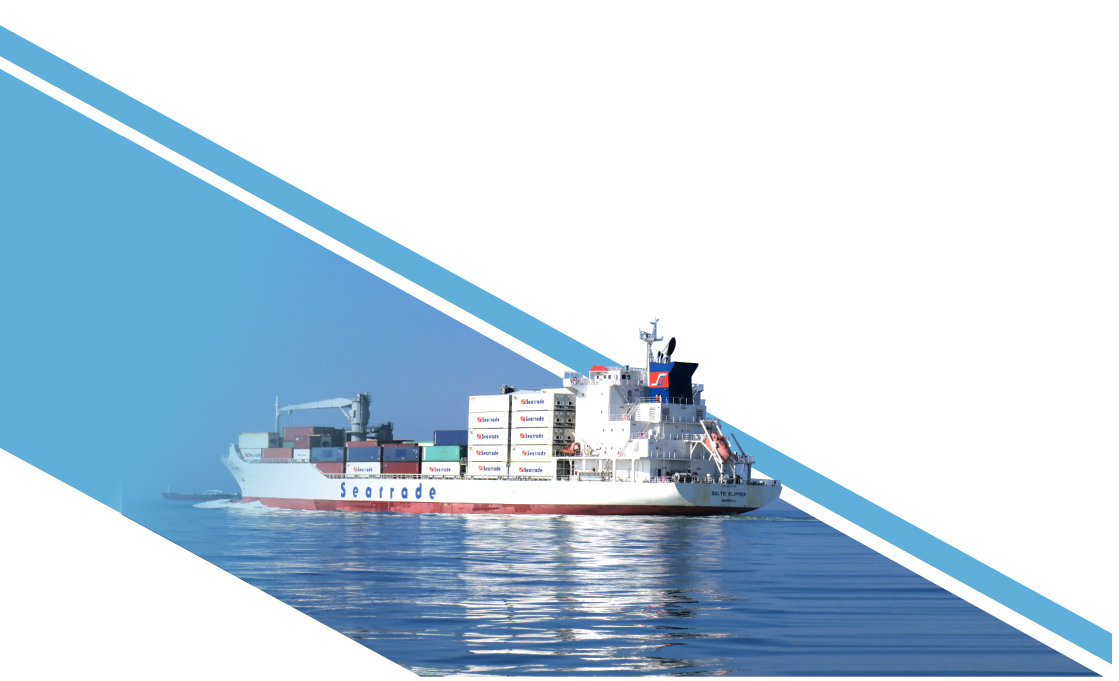 SERVICE IN
REEFERS VESSELS
LINE SERVICE
IN CONTAINERS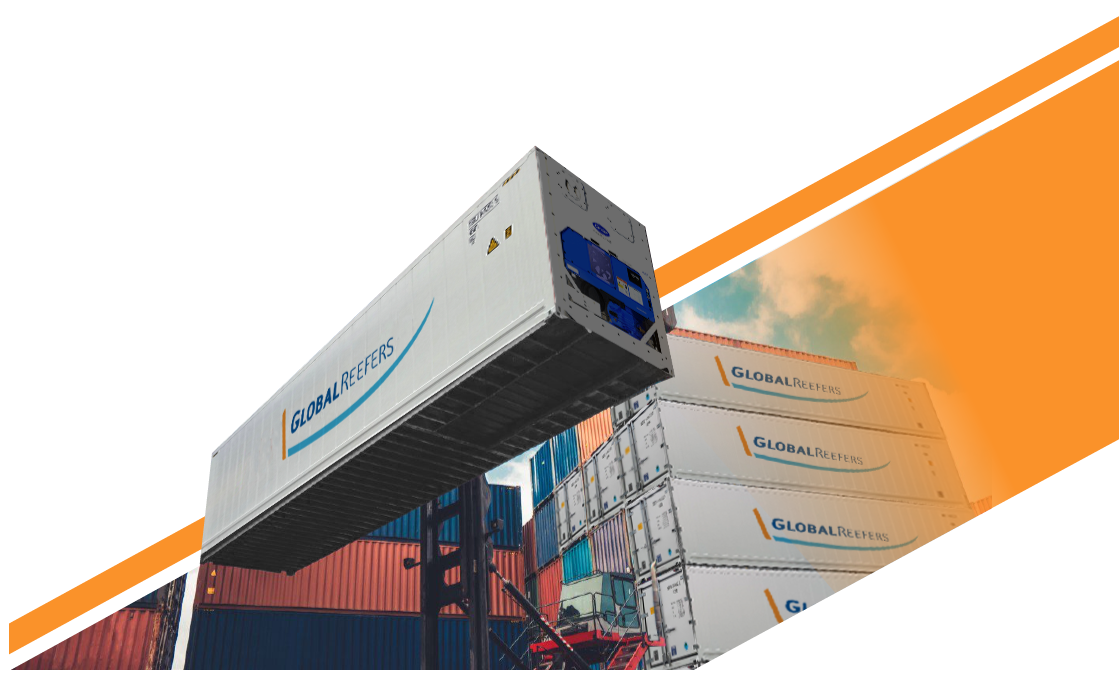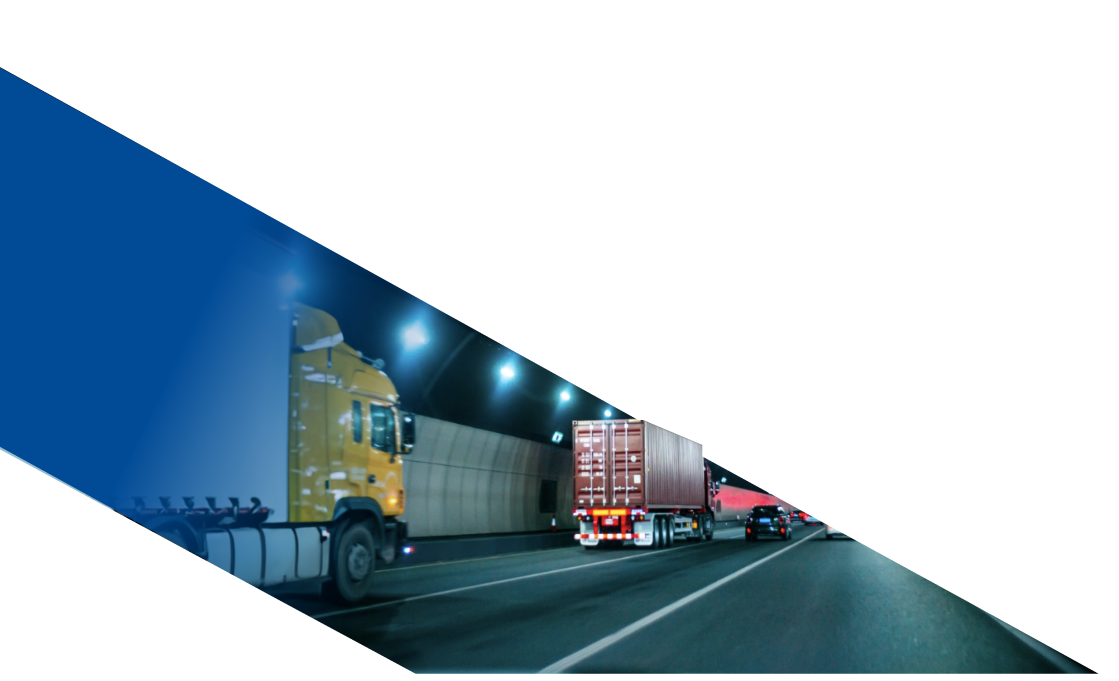 COMPREHENSIVE LOGISTICS SERVICE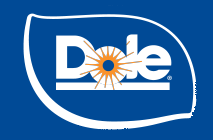 At the beginning of the 80's, thanks to the boom in fruit and vegetable production in Chile , a group of producers, together with a high seas Captain, created a shipping company dedicated to maritime transport for the export of their fruits in refrigerated ships to the most varied destinations. Over time, new exporters join, occupying a privileged place within the industry , always with the premise of delivering the best quality of service for their loads.
1986
Formation of Pacific Seaways
2000
Shipments with line services
2022
Digital Transformation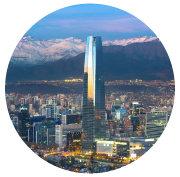 Santiago
Av. Kennedy 5757,
of. 408 Torre Oriente –
Las Condes. Santiago,
Chile.
+56 22 652 7587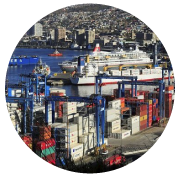 Viña del mar
Calle Limache 3405,
Edificio Reitz I,
Oficina 59 – Viña
del Mar, Chile.
+56 32 229 6851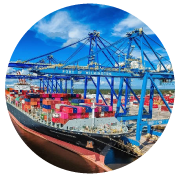 USA
11 Gist rd. Suite 201,
Port of Wilmington,
Wilmington, De 19801
1 484 880 1729